Andy Piner, MAI

Andy started his real estate career in 1980.  He graduated from East Carolina University with a Bachelor of Science in Business Administration with a minor in Finance.  He began his career with Collice Moore, Sr., with whom he later built the commercial real estate and appraisal company, Moore & Piner, LLC.  Andy is a licensed North Carolina Real Estate Broker and State-Certified General Appraiser and holds the Appraisal Institutes prestigious MAI membership designation.  Andy has completed extensive work in the appraisal sector with specialties in medical offices, commercial buildings, agricultural land, multi-family dwellings, personal estates and a variety of special purpose properties.
Andy has been a resident of Greenville since 1976 where he has since raised his family of four with his wife, Meda.  He is an active member of his church, Jarvis Memorial United Methodist, and sits on its Administrative Council.  Andy currently serves on Pitt County's Board of Equalization and Review and on Habitat for Humanity's Board of Directors.  He previously served on the BOD for the Community Appearance Committee for the City of Greenville.
William Piner, MAI
William Piner graduated Cum Laude in 1992 from UNC-Wilmington's Cameron School of Business and has over 20 years of real estate experience. William is a licensed North Carolina Real Estate Broker, a North Carolina State-Certified General Real Estate Appraiser, and holds the Appraisal Institute's prestigious MAI membership designation.
Lee Fulcher
lee@andypiner.com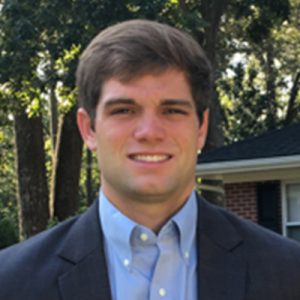 Lee began his real estate career in the residential brokerage sector. Lee is a graduate of Methodist University where he earned his Bachelors in Business Administration.  He holds his North Carolina brokerage license.  Lee grew up in Wilson, NC and has lived in Eastern North Carolina his whole life.
Laura Smith
Office Manager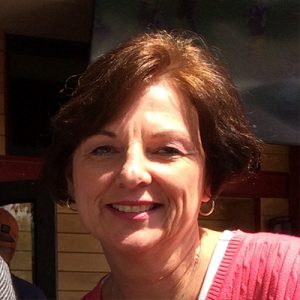 Laura came to Greenville to attend East Carolina University graduating with a Bachelor of Science Professional Degree in Housing and Management. She enjoys calling Greenville home where she has raised her two, now adult children.  After successful careers in banking and non-profit management, Laura joined the firm in 2011.  She is the Office Manager and your go-to person when you don't know who to call!  When not at work, Laura enjoys spending time with family and friends, bible study at her local church, working in her yard, and all things outdoors!